I love Alexa Chung! And Madewell. So this collaboration is a dream for me. As I said in an earlier post, I went to the event in LA for her debut collection last year and got a few choice pieces. This year is an even more lethal collection and I already have my eyes set on a couple pieces: The rust colored long sleeve dress (click the link below to see Alexa frolicking around in it!), the polka dot peter pan collar button up, the green plaid coat, and the navy chunky ribbed knit sweater! Not to mention the pouch (I have last year's as well).
Can't wait! I'm going to the event this year, too! Will I see you there?
Watch "Alexa Chung in 2011 Madewell Campaign" at New York Magazine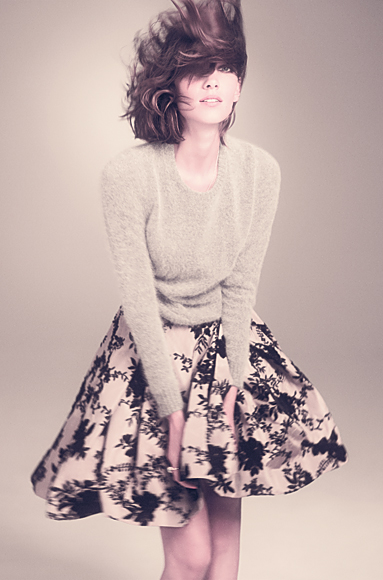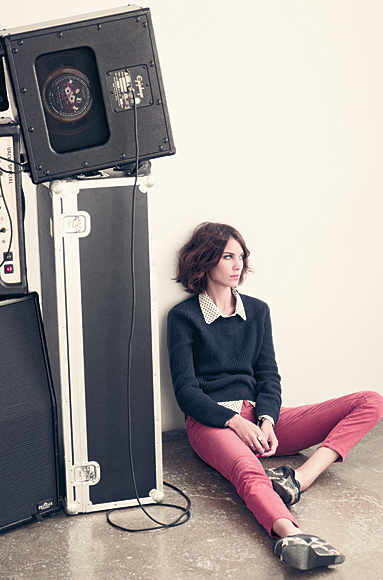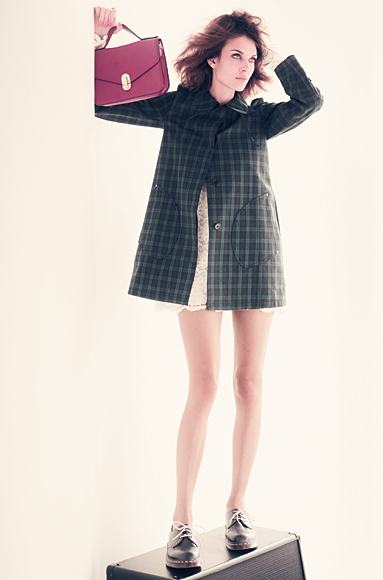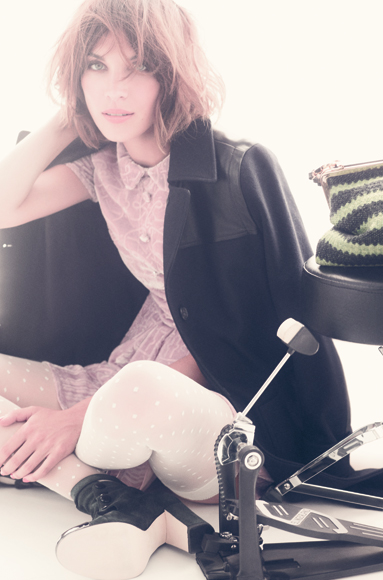 Also, I pretty recently got a tumblr going, though I don't go on as much as most. It's just for pretty little things I find, books I like, literary quotes, funny gifs... Friend me if you have one too!
Denouement
.