Sorry for the poor quality! These were taken in the dark with various people's camera phones, I think. Anyway, these are pictures from our Harry Potter Christmas Party last Saturday, which was a hit. My roommate, Brian, even made butterbeer!
I was Harry's Patronus, the stag. Johnny was Mrs. Norris, Filch's cat (he doesn't really like Harry Potter). Other costumes of from that night were Hagrid, Norberta, multiple Trelawneys, Dobby, Dumbledore, and others. It was a fun night. Enjoy the dark/fuzzy/blurry pictures!
Happy Christmas, everyone.
The night sky. It's still up in our dining room, and will remain until forever, probably.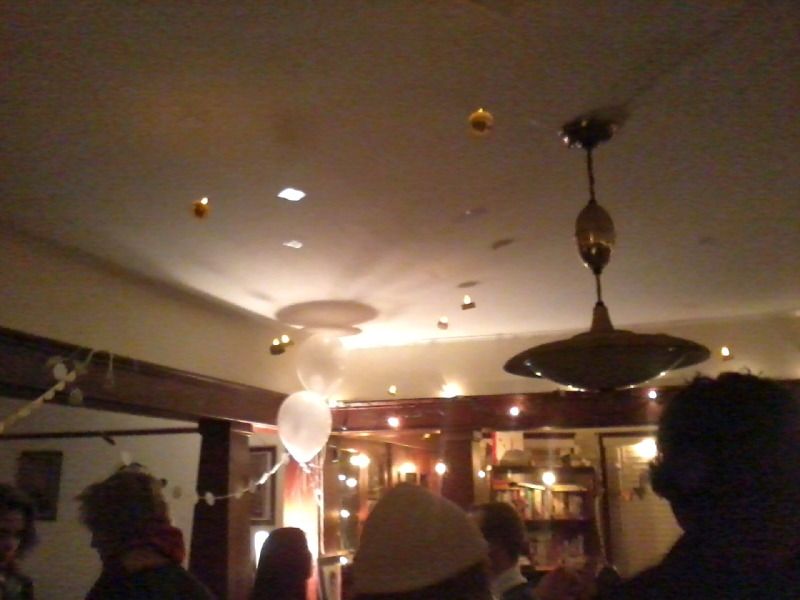 Impromptu jam session from my roommates Nick and Brian, joined by an accordion and violin moments later.
Someone's adorable little girl, sneezing in the midst of casting spells.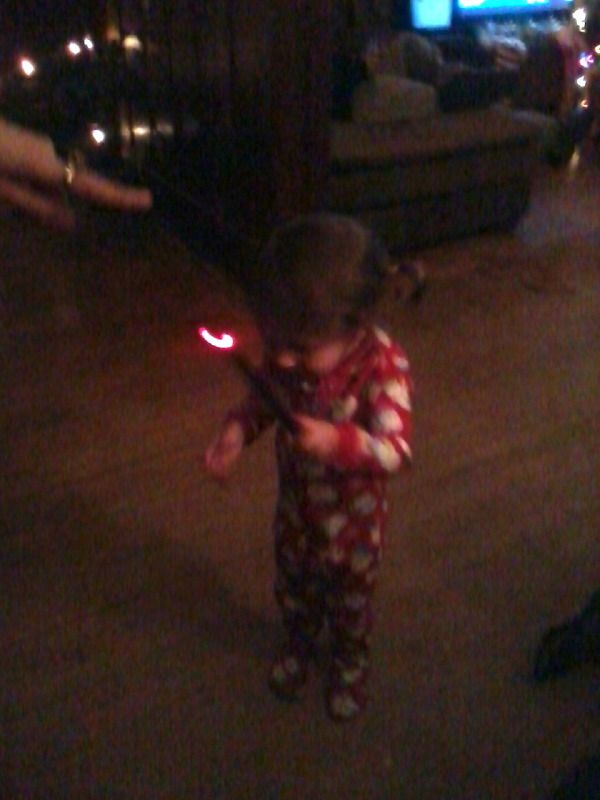 J. <3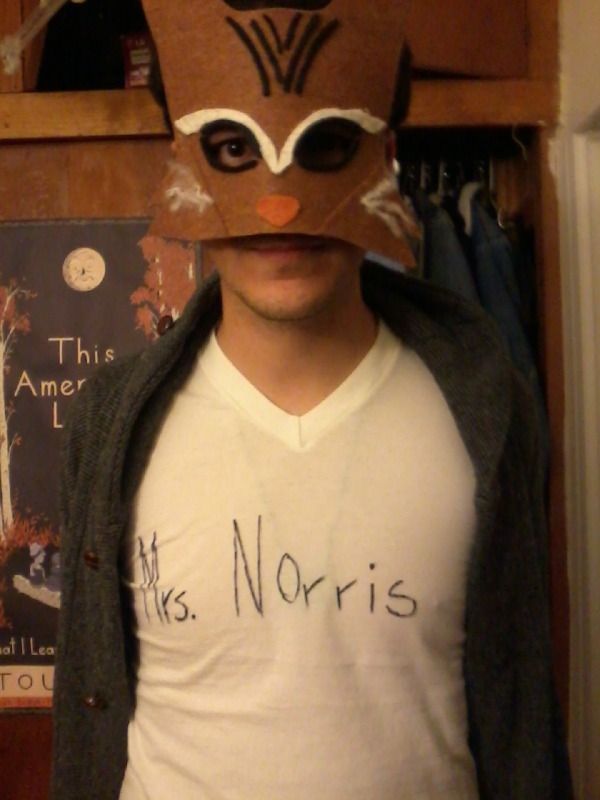 Expecto Patronum!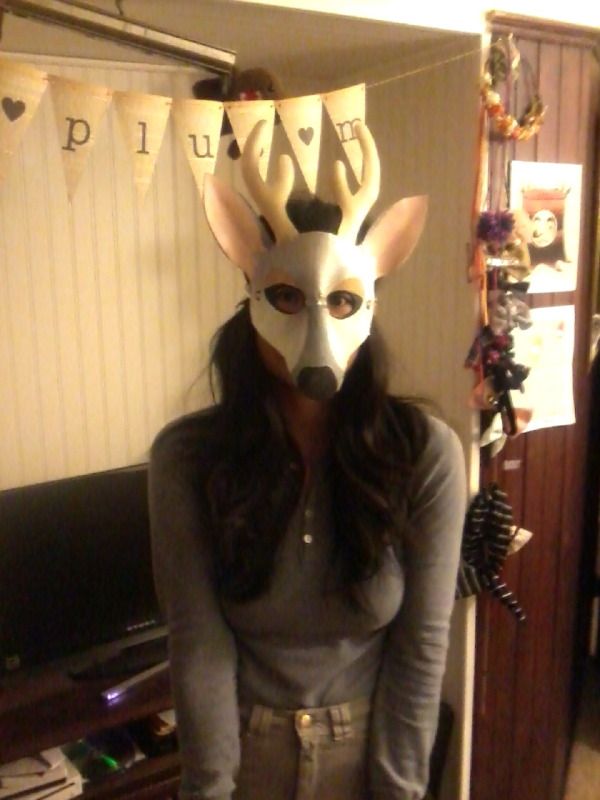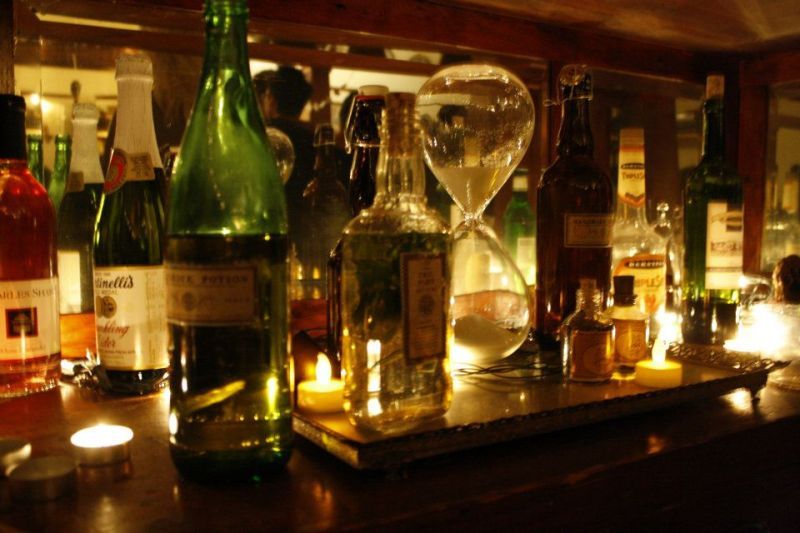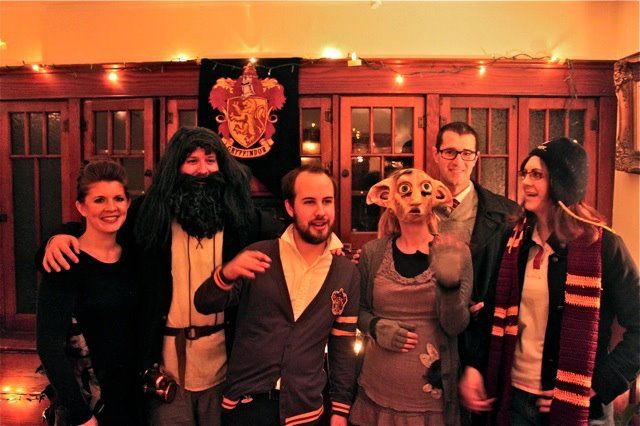 Luna Lovegood and Victor Krum