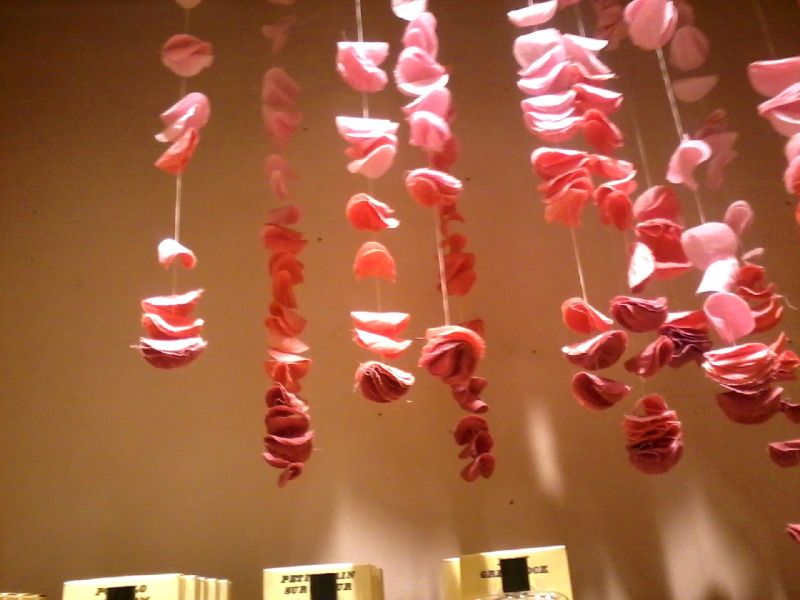 Hey guys! I just realized, it's been just a few days over two years since I started my blog. For a good part of it though, it was just for me. Now I'm glad to say I've made quite a few friends on blogger (and other blog sites), from Erin of Calivintage, Julia of La Belle Oiselle, Lauren of Blooming Leopold, Ashley of Milk Teeths, Kathleen of Flightless Darling, and many many more. Thanks all for reading! You're the best!
Anyway, I know I've been super AWOL for the past few months, with a haphazard post here and there, but I'm planning on getting better. By the end of the week, check out some new merch in the shop, HoneyBee Vintage. Can't wait for you to see all the new precious things!
Also, I've been getting lots and lots of wedding planning done. I found a wedding dress! Tomorrow morning I get to taste cakes! Yeah, yeah!
Here's a few of the recent happenings in photos (all blurry camera phone shots, sorry). Have a great week, all!
p.s. Blueberry donuts are heaven. Trust me.