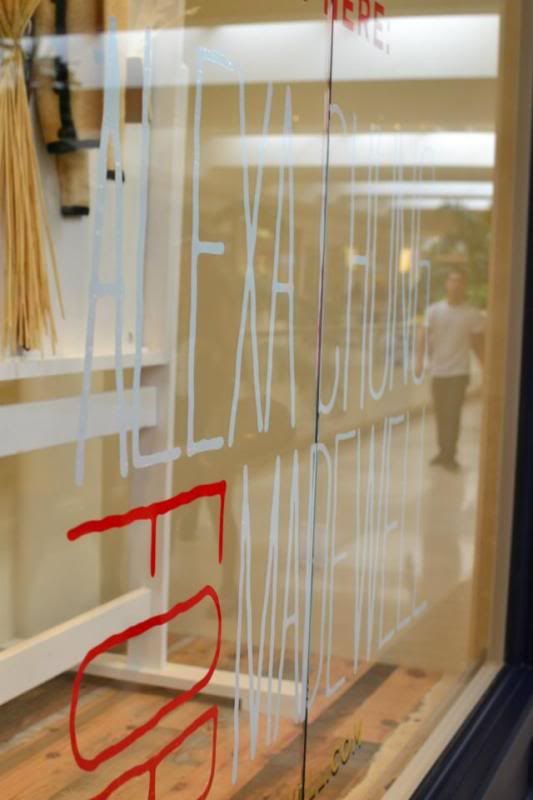 Hey loves,
Prepare to be barraged with posts in the upcoming days. But you'll like it. Promise. Just try to keep up! :)
First off, the Alexa Chung for Madewell 2011 Launch. I went to the one in South Coast Plaza, my old stomping grounds. (I used to work at J. Crew, and if you didn't know, Madewell is the "little sister" of J.Crew. Oh, the days when I used to get a 40% Madewell discount... Sigh.) In the pictures I'm trying on the
Alexa Chung Cora Dotted shirt
, which was beautiful, and I tried to convince my sister to get me it for my birthday coming in two weeks, but you can see her facial reaction to that idea in a picture down below. I ended up getting the
Carine Dress
shown at the very bottom, and the Eyes Eyes Eyes pouch in pumice, which is now sold out.
My coworker, Cindy, came with me, along with my sisters and my friend/photographer Emma and Alisa. Afterwards I went to Boiling Crab with Cindy and got real messy. Here are the pictures of my adventure. Also, scroll down past the pictures for a fantastic giveaway-- my FIRST!-- related to the Alexa Chung launch; you won't be disappointed!
I'm wearing:
Old 3/4 sleeve J. Crew cardigan
Thrifted white blouse
Old J. Crew corduroy shorts
Madewell shoes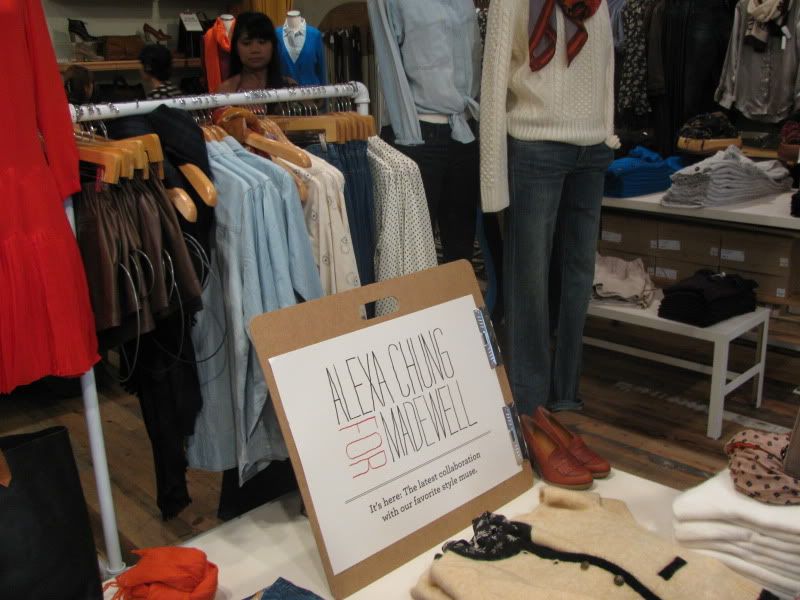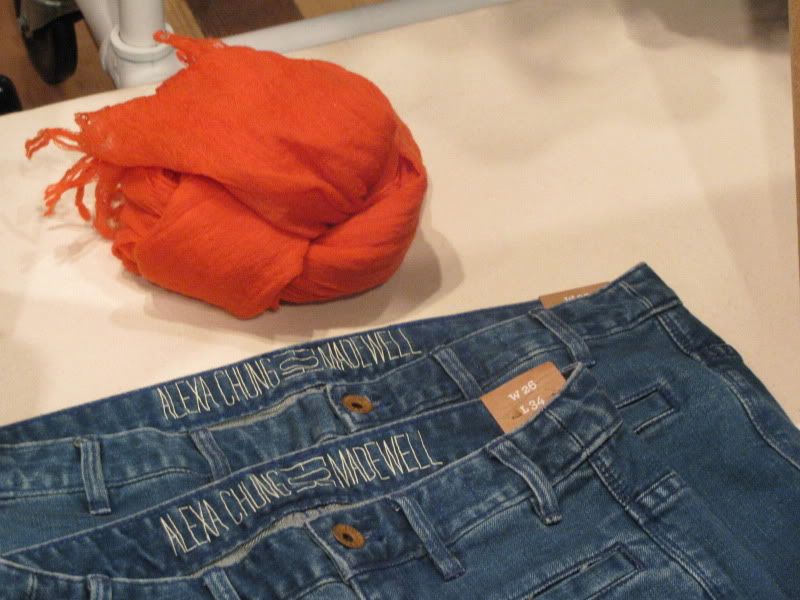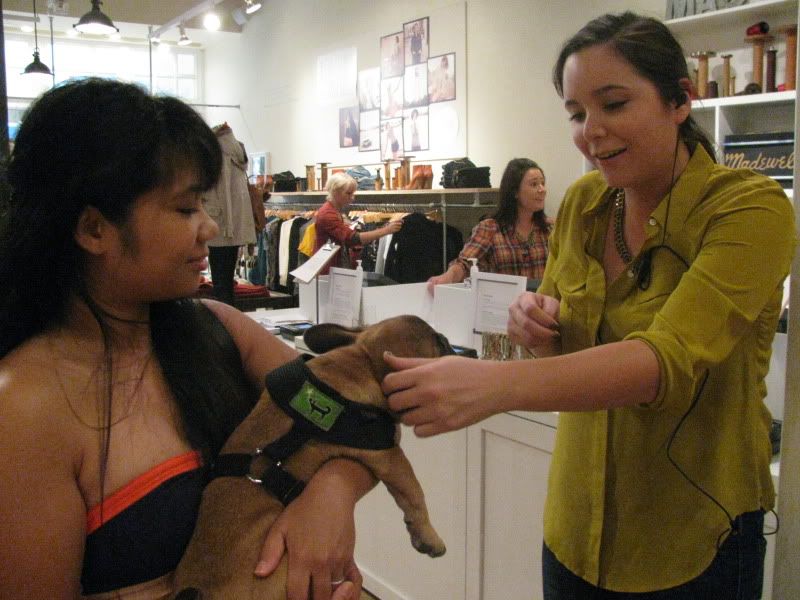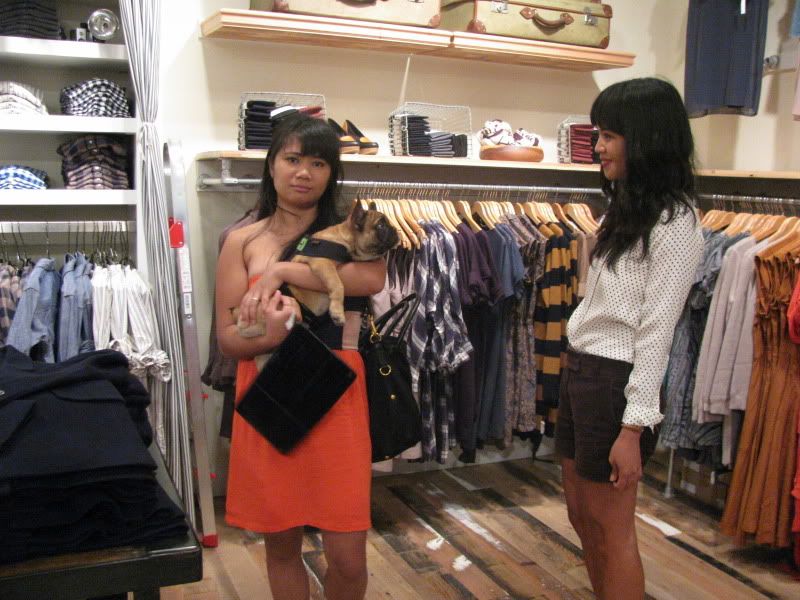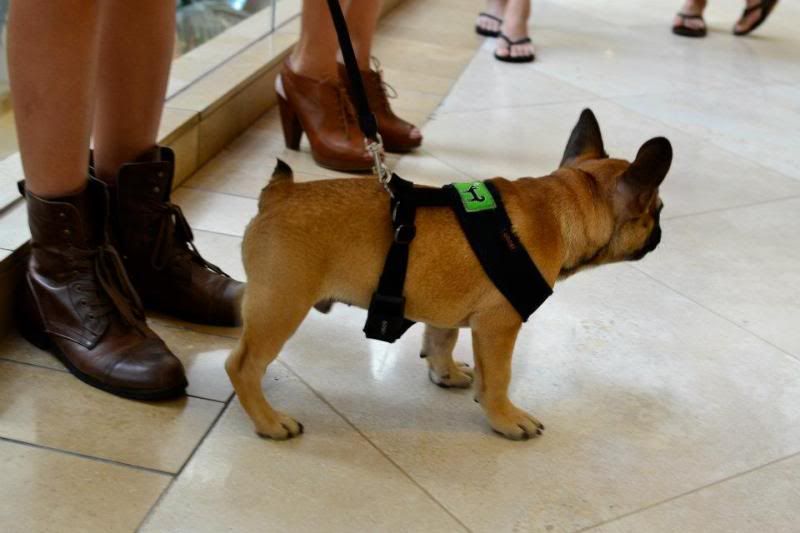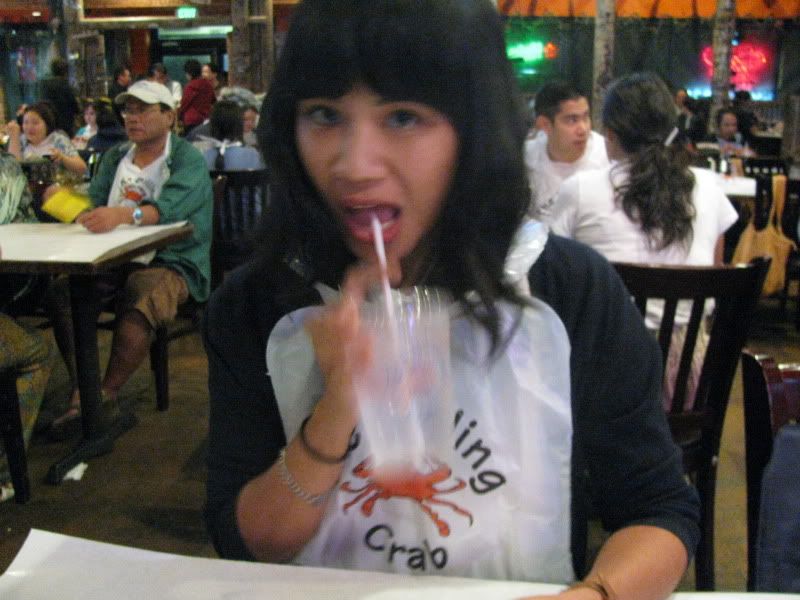 Now, the giveaway!
It's for the
Alexa Chung for Madewell Eyes Eyes Eyes pouch
, in the color that is sold out, it's no longer for sale on the website! One lucky reader/subscriber will win this, and inside the pouch you'll get a candy from Alexa's hometown and a zine that she wrote! The giveaway is until October 3rd, a week from today at midnight! Winner will be chosen at random by a generator. I'll let you guys know who wins the following day. In order to enter, just leave a comment with your favorite piece from the Alexa Chung for Madewell collection and your email, as well as subscribe to my blog Sometimes Almost Always, and my
HoneyBee Vintage Etsy Facebook
page. Each step gives you one separate entry!